Seed Swap
---
Seed saving has become a passion for many gardeners. Share seeds with other gardners around the country. Get started today by posting your available seeds or finding seeds to grow.
Benefits of Saving and Sharing Seeds
It's fun!
They are free!
They are fun -- Watch your plants to fulfill its own lifecycle by producing seeds.
Share them with other gardeners.
Home-saved seeds may germinate better than store-bought seeds.
Support plant diversity when you plant heirloom varieties that are not found in the stores.
Build the community!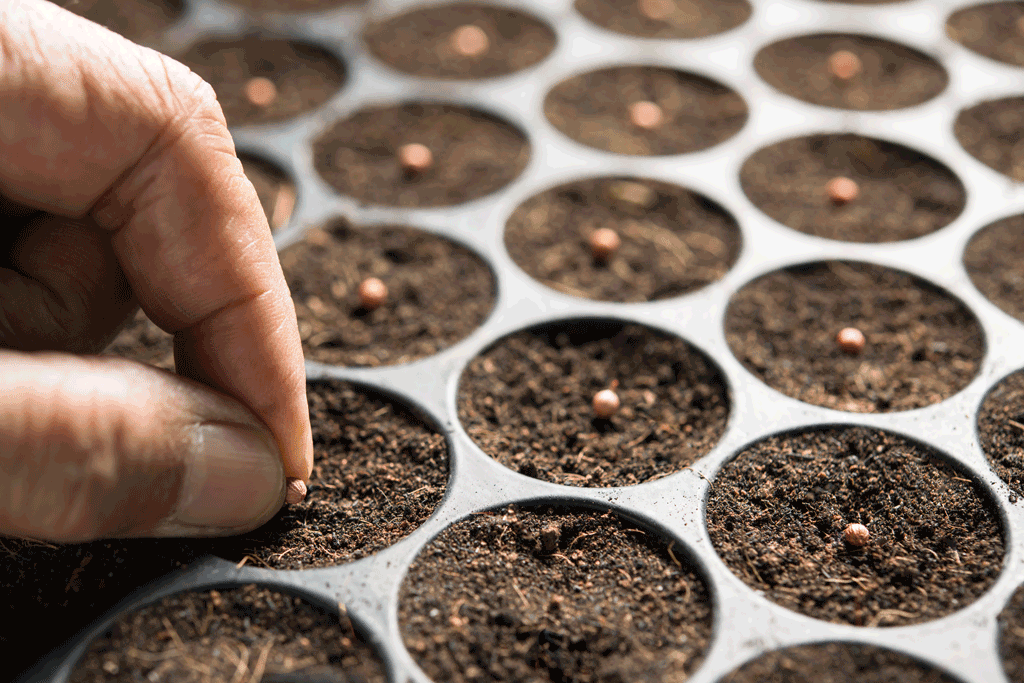 How to Share your Seeds
(1) Create an account on GaiaShare
The first step is to create an account on the site. Then verfiy your email, don't forget to check your spam folder!
(2) Become a Farmer
Start your profile by providing your name and address. Then, 'open' your farm and give it a name.
(3) Add Seed Inventory
You'll now be able to add items to your farm. Be sure the first combo box lists "Seeds" when adding inventory.
(4) Swap Seeds
Browse available seeds, pick some you'd like and wait for the Farm to respond to your request. Maybe they will request seeds from your inventory!