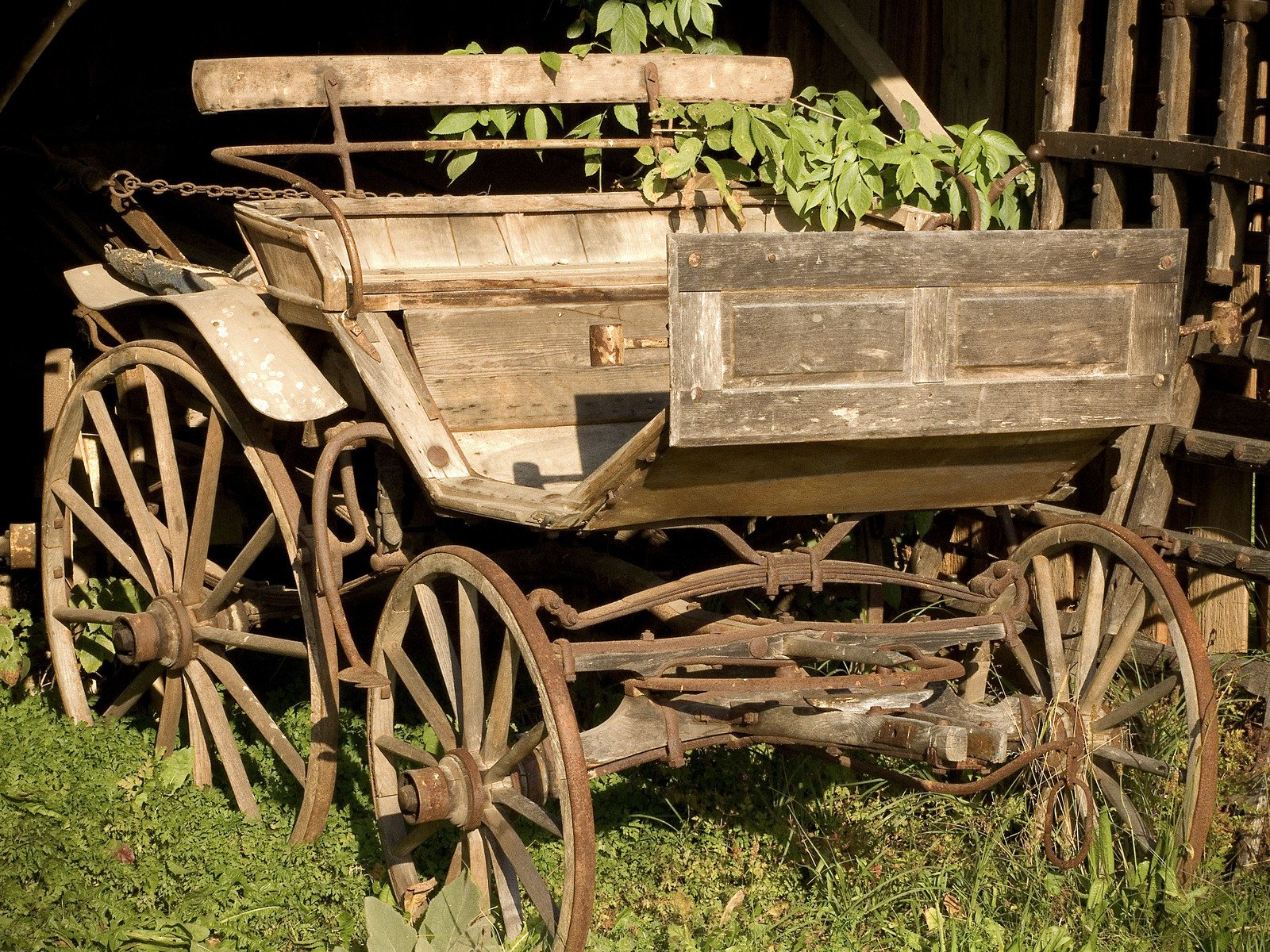 Become a Forager
---
A forager is someone that wants to limit food waste, enjoy fresh produce at no cost, and decrease the amount of environmentally damaging shipping done by grocery stores!
How it Works
Forages will input their location, then be presented with nearby Farmers. Review the list of Farmers and available produce, then plan a trip to the farm!
Once you collect your produce, record the item and quantity that you are taking on that farm's page, so that the farmer and other foragers know how much is left.
Guidelines
When foraging, it's important to be respectful to your neighbors and other foragers. Once you locate the produce, don't give yourself a tour of their property.
If a farm provides a suggested quantity, please adhere to that. Otherwise, take only what seems reasonable for you, and only what you will be able to use.
Furthermore, feel free to show your local farmers some gratitude! Everyone appreciates a simple thank-you note from time to time, and GaiaShare's goal is to build a community, so we encourage you to build connections with your local Farmers and Foragers.
Number one trait: humility. We are all equal, no one lesser or greater.