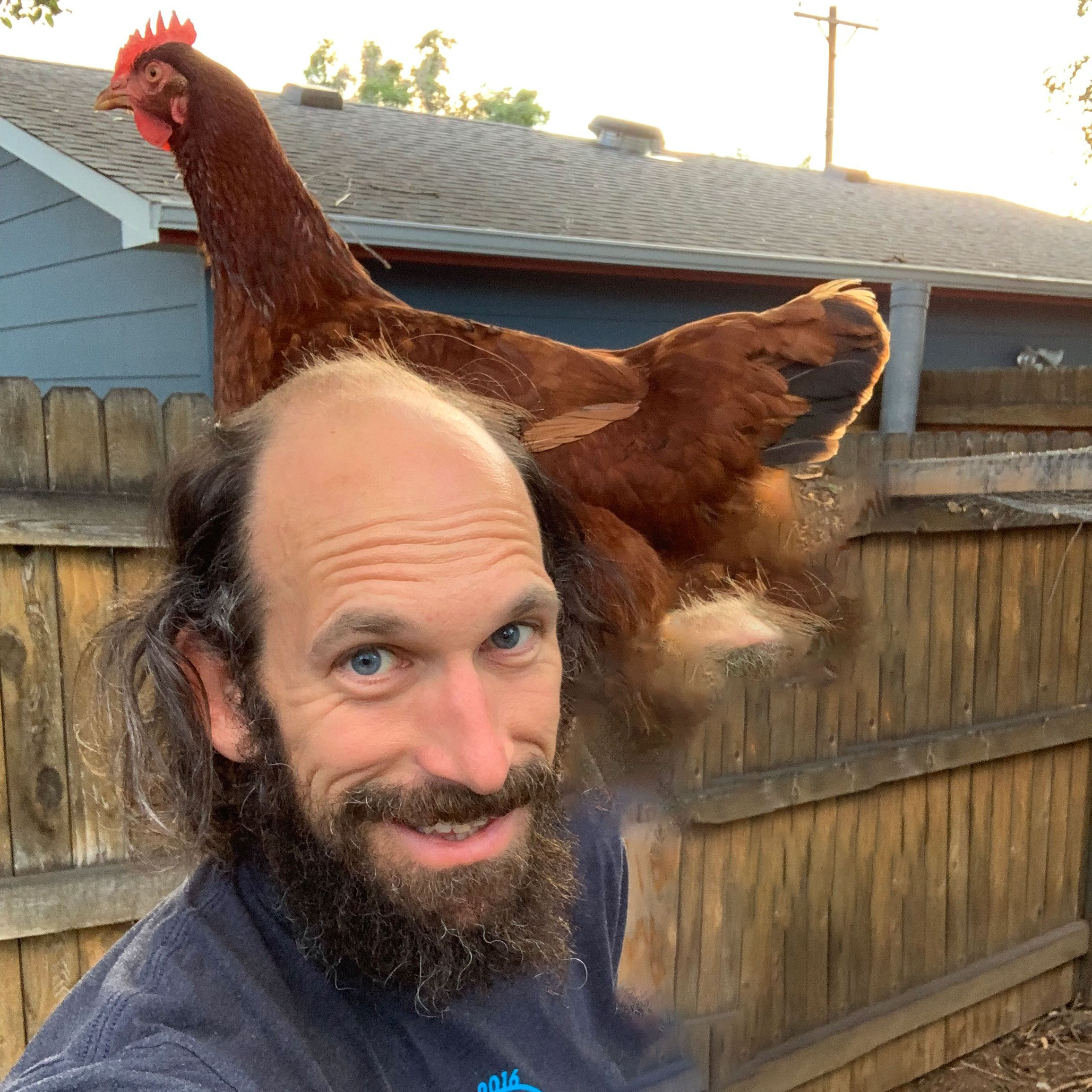 About
---
Let's make food more accessable to people of the world. GaiaShare is the start of that mission.
To get updates and learn more about the site, sign up for an account. That way you are a part of the community. I'll send updates as we go.
Resources
See more on our resources page.
ASPNETCORE_ENVIRONMENT = Production
The effective tag is: environments not Development
The effective tag is: <environment include="Staging,Development,Production">