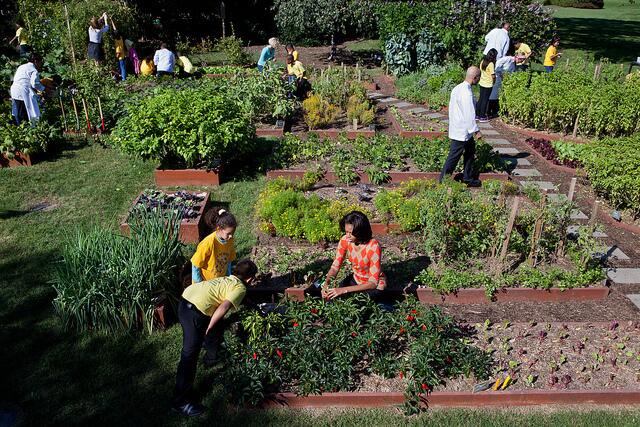 Become a Farmer
---
A Farmer is someone with a home garden, herbs on a windowsill, or acres of land with crops. A Farmer on GaiaShare is willing to share their surplus seeds or produce with their neighbors. The GaiaShare community and your neighborhood connections will grow alongside your vegetables. The GaiaShare Community welcomes you with open yards!
How it Works
Build a farm profile by providing a farm name, address, and times that people can visit. Then, add to your inventory by uploading descriptions and pictures of what you have available.
Foragers will be able to see what you have available and request access to share in your surplus.
You have the option to receive a message to plan a meet up time. Maybe you prefer to put a table out at the end of your driveway, the choice is yours!
Guidelines
Be descriptive! Be clear about the location of your produce so Foragers don't have to forage around your property. Foragers will do their best to be very respectful of your property, but if they need to search for the produce, they might end up somewhere that you didn't intend for them to go.