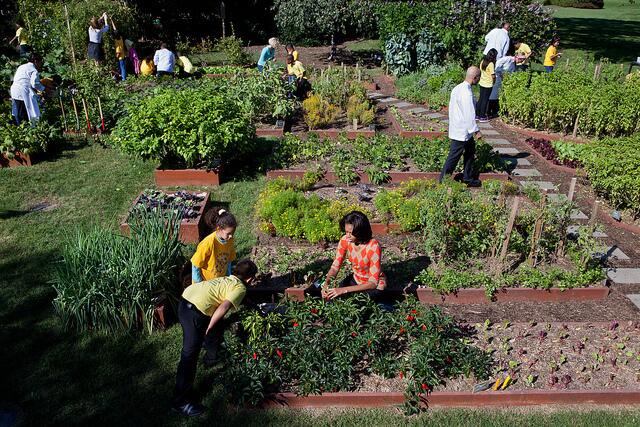 Become a Farmer
---
A farmer is someone with a home garden, herbs on a window sill, or acres of land with crops. A Farmer on GaiaShare is someone who is willing to share their leftover produce with their neighboors. The GaiaShare community and your neighborhood community will grow alongside your vegetables. Thank you for wanting to become a farmer, the GaiaShare Community welcomes you with open yards!
How it Works
Build a farm profile by providing your farm name, address, and times that people can visit. Then, create your inventory by adding entries for the produce that you have available.
When foragers take produce, they'll let you know how much they took, and GaiaShare will automatically update your inventory.
When there is extra to share, GaiaShare will notify your neighbors and friends to know what you have available. The community will grow by your intentions and bounty.
Guidelines
Be descriptive! Be clear about the location of your produce so Foragers don't have to forage around your property. Foragers will do their best to be very respectful of your property, but if they need to search for the produce, they might end up somewhere that you didn't intend for them to go.